We're here to help, expert advice from real support staff
We are proudly independent and committed to offering excellent levels of service whilst keeping up to date with the latest designs and technology.
Established for over a decade in the online retail section, AAA Beds strive to offer the lowest prices to the public for beds and mattresses throughout the UK. Unlike the majority of our competitors we are proud to be self sufficient by delivering our selves on our own fleet of vehicles, this means we don't use couriers like other retailers do. By delivering ourselves we reduce the risk of damaging goods with our skilled delivery drivers by over 90% as apposed to relying on couriers to deliver such large bulky items.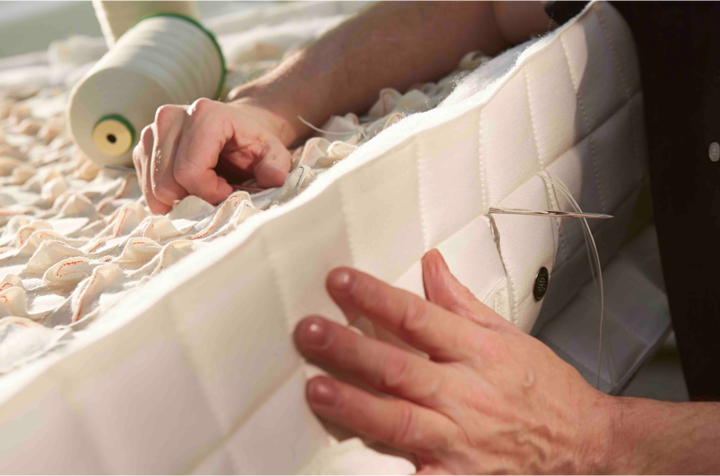 Expert MAAAkers
We operate from our own building based in Huddersfield, West Yorkshire and in excess of over 30 vehicles BedWorld are able to offer a comprehensive range of guaranteed delivery services with the added benefit of being able to pay by cash on delivery, as we know that many customers dont feel entirely comfortable in giving their card details to companies they haven't dealt with in the past.
We are so confident of the quality of our products that we will refund your money if you are not entirely satisfied with your goods. Please refer to our Terms and Conditions for more details.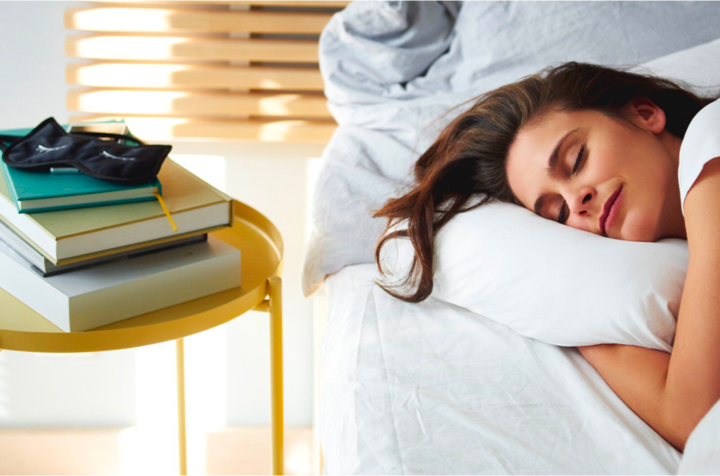 Have questions?
Or you can call us on
Sales & Service 0203 946 3800
Why have I not received my order confirmation email?

Can I return my product after delivery?

What do I do if my goods arrive damaged?

Who will be delivering my order?

How do I place a large order for my business?

Do your products come with a guarantee?

I have some questions about what product I should purchase, can you help or advise me?

Where are your products made?

Can I supply my own fabric to you for my new bed?

Will my mattress fit on your bed?

Can I get some fabric samples?

How can I pay?

Are your product compliant with UK regulations?

Can I have my bed made in a custom size?

Do you offer finance?

Can I postpone the delivery of my order?

Is there a cost for delivery?

Can you deliver my order on a weekend?

Do you deliver to Ireland & Northern Ireland or to any offshore Islands?

Will you assemble my new bed?